Established in the pub
Inspired by the worst limoncello
Travelled to amalfi
Found the best lemons
Handed grated in the lab
Bottled as the finest limoncello
You got yourself a ticket to sip lemons at a higher level
Salute
Back in the very early days of the Maresan history two men where drinking up into the early hours.
They intended to sip limoncello and talk about life and enjoy it to the fullest, however the only bottle available was one that made the lemons feel ashamed. It was time to dust off an old recipe, pick lemons and make them proud again.
The basis of quality gravitates around the lemon. A citrus-fruit with a thick, juicy, fragrant peel; happy to share it's essence in order to create something beautiful.
Hand-picked, -washed and -grated. Soaked in alcohol for 14 days and subsequently balanced out with syrup. Proudly savored and bottled.
The perfect lemon ripens under the Italian sun. Organically farmed on family owned centuries-old orchards.
A liqueur that is made for endless summer nights and provides that ultimate 'salute' moment to your celebrations.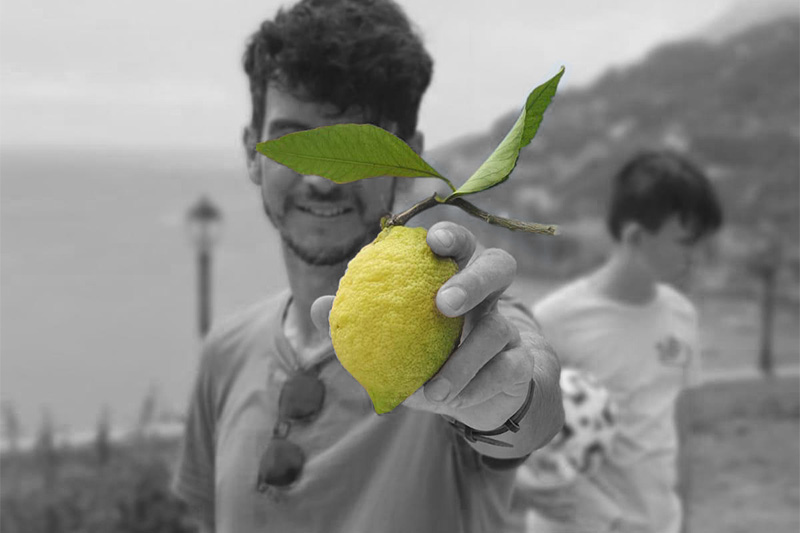 Looking for a partnership?